"The leading online distributor of commercial outdoor furniture"
|
877.777.3700
877.777.3700
|
0
Cascade Bolted Frame Picnic Table with Plastisol Coated Top and Benches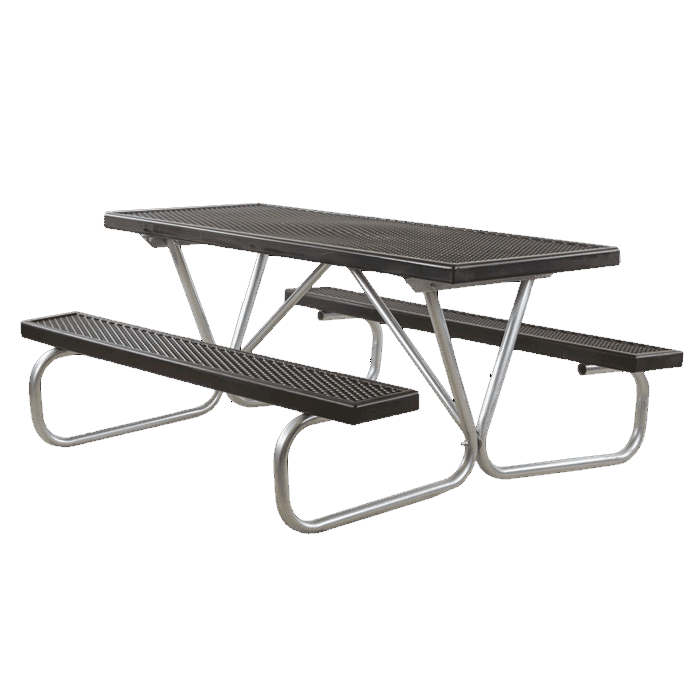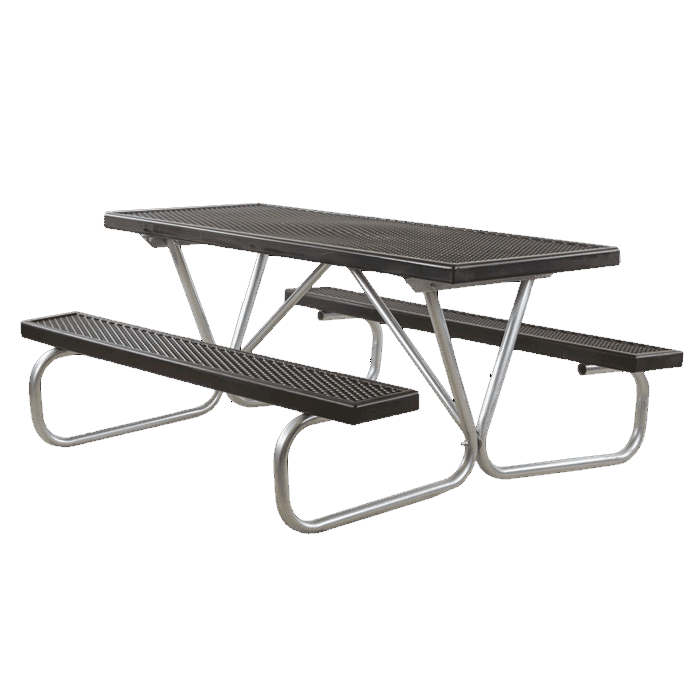 ---

Item Price:

$

1,352.95

---

Order Qty
Description
Stabilizing Cross Braces, Galvanized or Powder Coated Black, Variety of Lengths, Hardware Included
Features
Stabilizing Cross Braces
Galvanized or Powder Coated Black
Variety of Lengths
Hardware Included
Specifications
Weight (lbs.): 219
Overall Length: 72 Inches Long
Overall Width: 61-1/4 Inches Wide
Table Top Width: 28-1/2 Inches Wide
Seat Width: 9-1/2 Inches Wide
Overall Height: 30-3/8 Inches High
Seat Height: 49 Inches High
Warranty
Manufacturer guarantees it's products to be free from defects in materials and workmanship (except labor and transportation) for one year.
This warranty does not cover vandalism; damage caused by improper installation, assembly or use; appearance do to weathering, or marring caused by normal use and acts of God.
Claim for defects must be filed within one year, accompanied by a copy of the original invoice or invoice number.