"The leading online distributor of commercial outdoor furniture"
|
877.777.3700
877.777.3700
|
0
Santa Barbara Pedestal Grill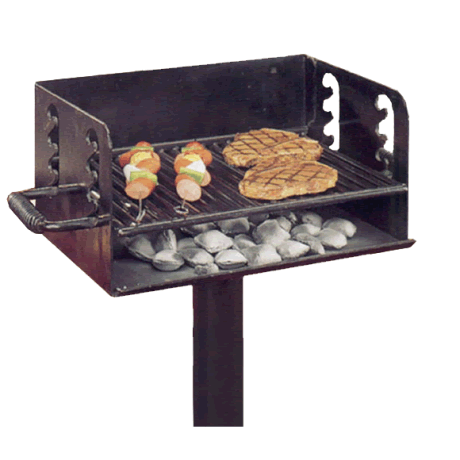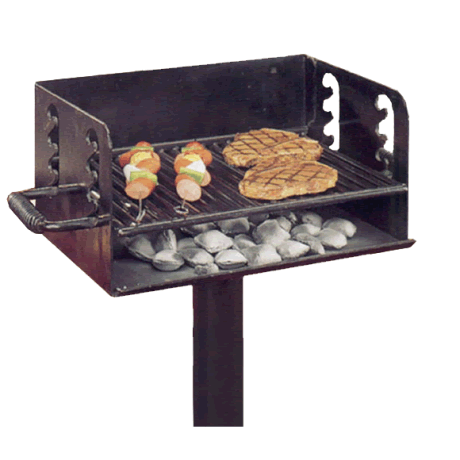 ---

Item Price:

$

317.95

---

Order Qty
Description
15" x 20" (300 Square Inch), 4 Position Cook Surface, 3/16" Steel Body, 2-3/8" or 3-1/2" Galvanized Pedestal, Rotates 360 Degrees, High Heat Paint or Hot Dip Galvanized Fire Box
Features
Black Enamel Finish
2-3/8' O.D. Pedestal
Warranty
Manufacturer guarantees it's products to be free from defects in materials and workmanship (except labor and transportation) for one year.
This warranty does not cover vandalism; damage caused by improper installation, assembly or use; appearance do to weathering, or marring caused by normal use and acts of God.
Claim for defects must be filed within one year, accompanied by a copy of the original invoice or invoice number.