"The leading online distributor of commercial outdoor furniture"
|
877.777.3700
877.777.3700
|
0
Wheelchair Accessible Fire Ring with Adjustable 4-Position Cooking Grate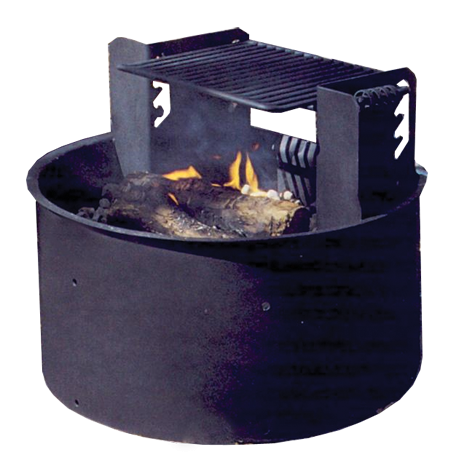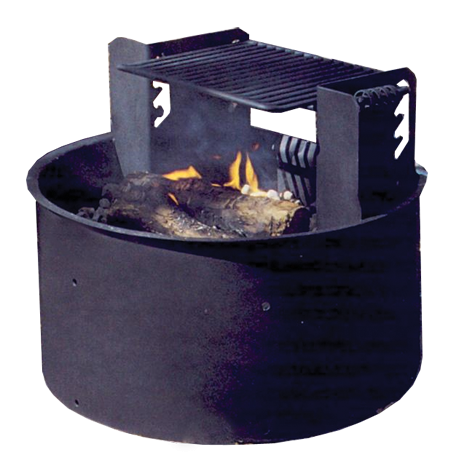 ---

Item Price:

$

767.95

---

Order Qty
Description
ADA Compliant, 300 Square Inch Cook Surface (15" x 20" Grate with Cool Spring Handles), 1/2" Rods on 1" Centers, 34" Diameter Ring, 3/16" Thick Steel, 18" High Sides, 4 Adjustable Cooking Heights, Reinforcing Angle Across Pit, High Heat and Rust Resistant Enamel
Warranty
Manufacturer guarantees it's products to be free from defects in materials and workmanship (except labor and transportation) for one year.
This warranty does not cover vandalism; damage caused by improper installation, assembly or use; appearance do to weathering, or marring caused by normal use and acts of God.
Claim for defects must be filed within one year, accompanied by a copy of the original invoice or invoice number.