"The leading online distributor of commercial outdoor furniture"
|
877.777.3700
877.777.3700
|
0
Wheelchair Accessible Fire Ring with Flip-Up Cooking Grate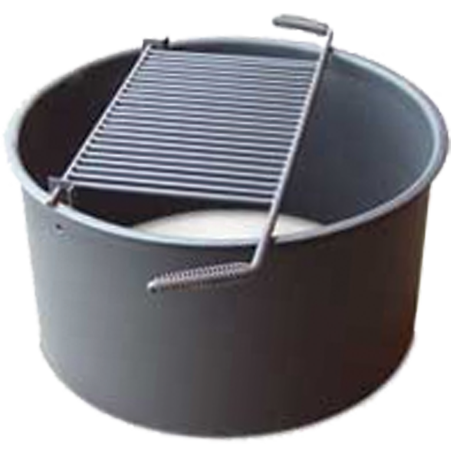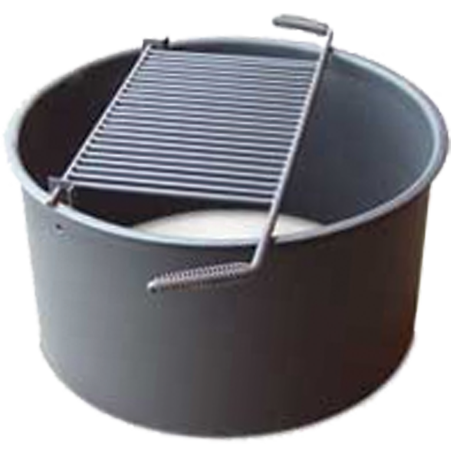 ---

Item Price:

$

560.95

---

Order Qty
Description
ADA Compliant, 300 Square Inch Cook Surface (15" x 20" Grate with Cool Handles), 1/2" Rods on 1" Centers, 30" Diameter Ring, 3/16" Thick Steel, With or Without Grate, With or Without Anchors, 18" High Sides
Features
18" High
300 Sq. In. Cooking Area
Spade Anchor Stakes
3/16" Steel
Painted with A Non-Toxic
Heat And Rust-Resistant Black Enamel.
Warranty
Manufacturer guarantees it's products to be free from defects in materials and workmanship (except labor and transportation) for one year.
This warranty does not cover vandalism; damage caused by improper installation, assembly or use; appearance do to weathering, or marring caused by normal use and acts of God.
Claim for defects must be filed within one year, accompanied by a copy of the original invoice or invoice number.